77 Vaughan Harvey Blvd.
Moncton, NB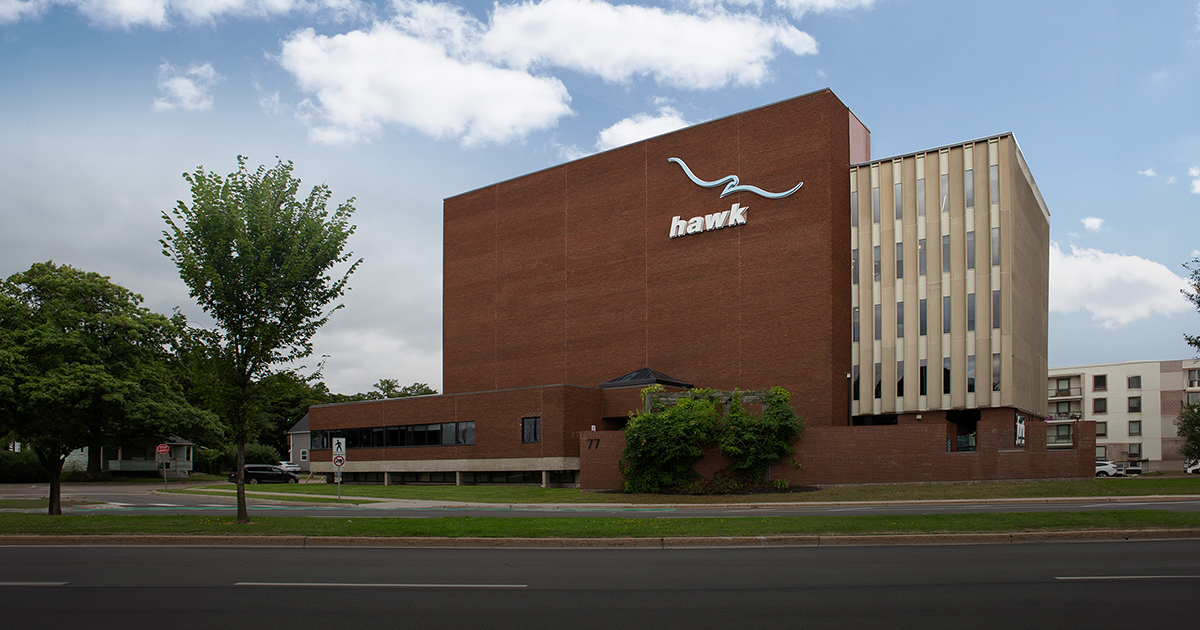 77 Vaughan Harvey Blvd. is a commercial office building located in the Central Business District (CBD) of the City of Moncton. It is prominently located on the western boundary of the Business Improvement Area (BIA), one block north of Main Street.
The Building has a Net Rentable Area of 33,287 square feet over 6 floors, five (5) floors above grade and one (1) below, with the below grade space having windows on the west and north elevations. The typical floor plate is efficient, consisting of 5,841 sf. Major mechanical upgrades were completed in 2005, along with the refurbishment / updating of the main floor lobby common areas. The roof was replaced in 2014. 2018 will see the complete modernization of the Building elevators (2).
Multi-tenanted office building
NRA of 33,287 sf
Centrally located in CBD
Easy access to major transportation routes and public transit
Constructed in 1967
Mechanical upgrades in 2005; roof replacement 2014; elevator replacement 2018
Central HVAC System
Fully automated DDC controls
Elevator service
Fully sprinklered
Free on-site parking