Creating environments for people to thrive.
The last thing you want as a business owner is to handcuff your culture or growth because the space you envisioned isn't for lease. Our approach? Rather than let available listings limit your potential we get creative within the 20 plus commercial buildings we own in Greater Moncton.
The second you realize the right space for your business will help your team thrive – is the moment we bring unparalleled value to the table.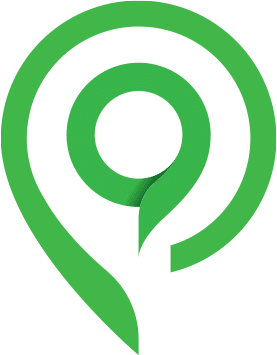 An Owner's Track Record Matters
You're likely familiar with the cliché citing the three most important factors in determining the desirability of property "location, location, location", but there's a fourth factor often overlooked – the mindset and reputation of the buildings' owners.
A source of perspective to help Commercial Real Estate Brokers & Business Owners understand 'what we believe' and 'how we work' as partners.